The Ray Pfeifer Foundation Video Gallery

---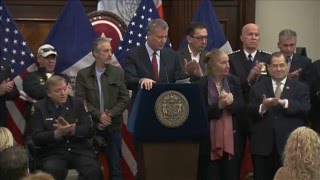 Ray Pfeifer Receives Key to NYC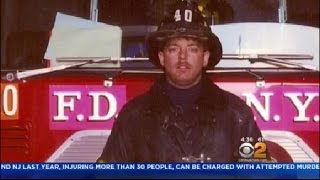 Saying Goodbye To Ray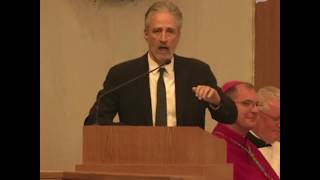 Jon Stewart Eulogy For Ray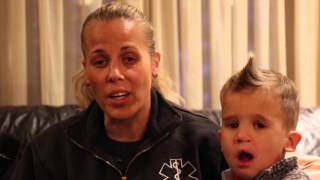 Meet Sal Turturici
Ray Pfeifer Receives Key to NYC

Mayor de Blasio Hosts Zadroga Act Celebration

Saying Goodbye To Ray

CBS New York reports on Funeral To Be Held For Hero 9/11 First Responder Ray Pfeifer.

Jon Stewart Eulogy For Ray

Jon Stewart's Eulogy for 9/11 first responder Raymond Pfeifer.

Meet Sal Turturici

Sal Turturici of Staten Island was diagnosed with stage four liver cancer in October of 2015. Doctor's say the cancer was caused by the time he spent as an EMT in the aftermath of the September 11 terrorist attacks.